PERSONALIZE

it!
with a
GIF
​
GIFs
for Social Media
​
pinterest | twitter | facebook | reddit | link'd in | snapchat | instagram | tumbler | whats app | you tube | flickr | google +
S
imply save and share image(s)
for any occasion_all year long!!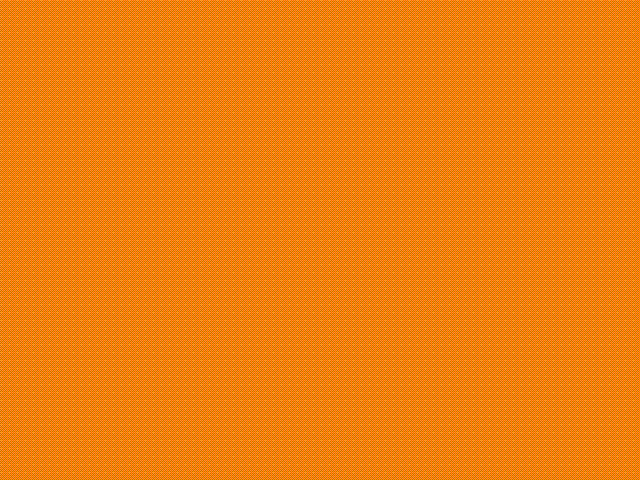 At All Occasion Flower Delivery and Custom Gifts, we know that changing seasons, holidays, and events require a personalized gifting item to make the moment memorable. Exceptional gifts can be delivered with a beautiful bouquet of roses allowing you to send the perfect gift which will be remembered for years.
Every choice item in our gift store is a high quality, American made product that will reflect the high standards of our company & your trust in our abilities!